When
from 6 January 2020 until 29 February 2020
Price
The entrance fee includes: Monday to Saturday €7.00, Sunday and Snowdrop Weekend €8.50. Free admission for annual pass holders, RHS members and children up to age 12.
The winter season is a special time for Arboretum Kalmthout. When most other gardens are hibernating, the Arboretum garden is fully alive with winter blossoms. The witch hazels (Hamamelis) are truly magical. Indifferent to cold or snow, the yellow, orange and red blossoms on bare branches spread a powerful but wonderfully sweet perfume through the entire garden.

The witch hazel collection is the oldest and largest in Europe and includes some of the largest and oldest known examples. A special walking tour past all the winter blossoming plants has been laid out through the garden.
During the Witch Hazel Festival there are organised tours with Dutch-speaking guides hourly on Sundays. The first starts at 11am, the last at 4pm. At 2pm there is a tour with a French-speaking guide.
The tours last about one hour and take visitors past the witch hazels and other winter-blossoming plants.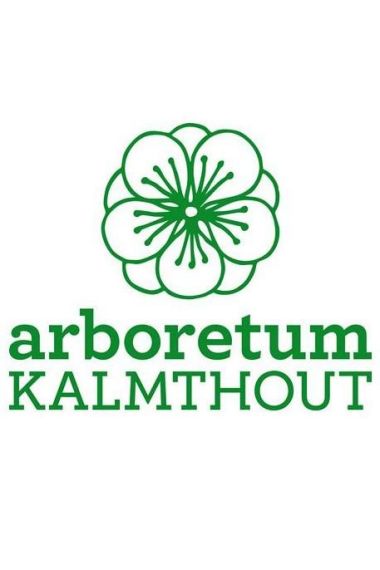 Organizer:
Arboretum Kalmthout