When
Sunday 3 October 2021 from 10 until 17
Price
€ 10 | free admission for children up to age 12 and annual pass holders or museumpas holders
As the oldest plant show in Belgium, carefully selected master growers and collectors from home and abroad are exhibiting an unprecedented variety of special, new and rare garden plants. Each is a specialist in their own domain. Plant Day at Arboretum Kalmthout is an event not to be missed for every flower and plant enthusiast.
Free tours
Enjoy a tour through the Arboretum garden full of autumn colours, berries and rosebuds. Free guided tours in Dutch lasting about 1 hour start hourly from 11am to 4pm. Or join the guided tour walk in French at 2pm.
Save time on the day and pre-book your ticket in advance.
Purchase your presale ticket now and skip the waiting line at the ticket desk. Presale tickets get you straight to the entrance of the plant fair. Annual passholders do not need to pre-book tickets, but need to show their valid annual pass card on arrival at the ticket lanes.
Pre-book your tickets online, or call the office +32(0)3 666 67 41 Mon-Fri 10AM to 5PM.
Coronavirus
Visitors are required to wear a face covering in our indoor public spaces (visitor's centre, gift shop, cafeteria), at the plant fair or where social distancing is not possible. It is not compulsory to wear a face mask in the garden.
Gift and book shop
In the Arboretum's gift and book shop, you may find beautiful, smart and unique style gifts. There is a large selection of specialized books and guides on nature and wildlife.
Extra parking available
There are 200 additional parking places available at the train station of Kalmthout, situated 200m from the entrance of Arboretum Kalmthout. There is also ample parking on the market square at 600m from the entrance.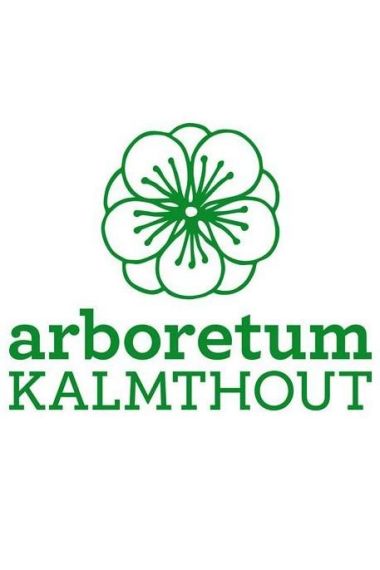 Telefoon
+32 (0)3 666 67 41
Organizer:
Arboretum Kalmthout