When
from 10 February 2024 until 29 February 2024
Price
Garden entrance € 9 | online ticket € 8 (includes snowdrop fair on Feb. 10th). Free admission for annual pass or museumpass holders, RHS members and children up to age 12
Take a stroll throughout the arboretum where at this time of year you will encounter many fascinating varieties of specialist snowdrops planted in swathes underneath tall trees and flowering witch hazels. The self-guided walking tour takes you to beautiful displays of snowdrops. Come and see this seasonal splendour and enjoy hot drinks afterwards in our cafeteria.
Saturday February 10th 2024 - Snowdrop Collector's Day
The annual snowdrop sale in Arboretum Kalmthout brings together specialist nurseries and growers together with snowdrop enthusiasts, fanciers and collectors – known as galanthophiles after the Latin name for snowdrops, Galanthus. The Snowdrop Festival's highlight this year will be a talk by expert Anne Repnow. Tickets sale starts from 2024 on.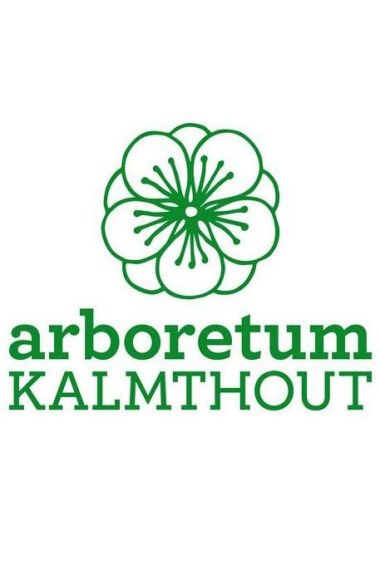 Telefoon
+32 (0)3 666 67 41
Organizer:
Arboretum Kalmthout